I Googled for some information and pictures. They look kinda cool....and even mirror imaged but seem to have basic specs and they don't too weigh a whole lot. Might be more looks than performance. Who knows.
SB-120A CD
3 way 3 speakers, bass reflex
8 ohms
100 W / 50 W RMS
89dB / W (1 m)
38 Hz - 23 kHz
297x500x219 mm
7 kg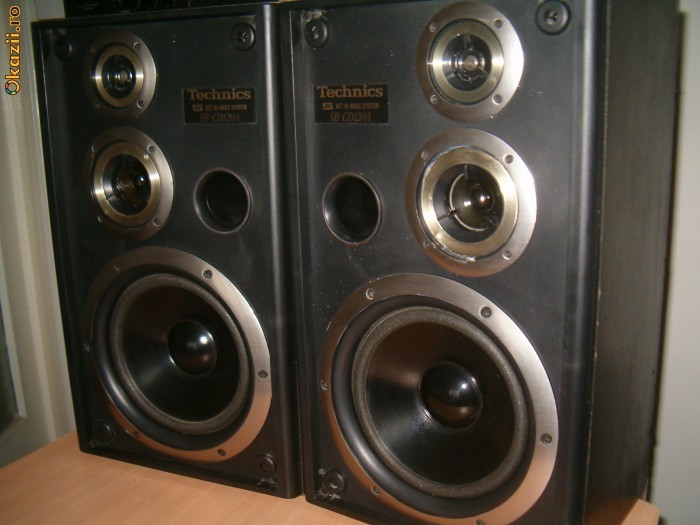 __________________
"....we can clone sheep, but we apparently can't make a short paper tube without a raised seam." A quote from Art Dudley, Stereophile, Oct 2008, in regards to Lowther coil/coil formers.